The Arktis brand was created in 1985 by a former British Royal Marine Commando, determined to improve the function and performance of the standard issue combat uniform. Arktis has developed a specialist reputation for designing and engineering some of the best quality, functional clothing & equipment out there. Arktis' iconic smocks, jackets, tactical vests and specialist gear have been tested to the extremes by the Military, Special Forces and Emergency Services in the toughest environments around the world.
We believe it's of the utmost importance that the men and women on the front line are well equipped to deal with any potential hazards they might face in everyday life. We've made this seemingly simple task, our mission.
We are ISO 9001:2015 accredited, meaning our quality management systems are of the best standard, ensuring you get the best product and service possible.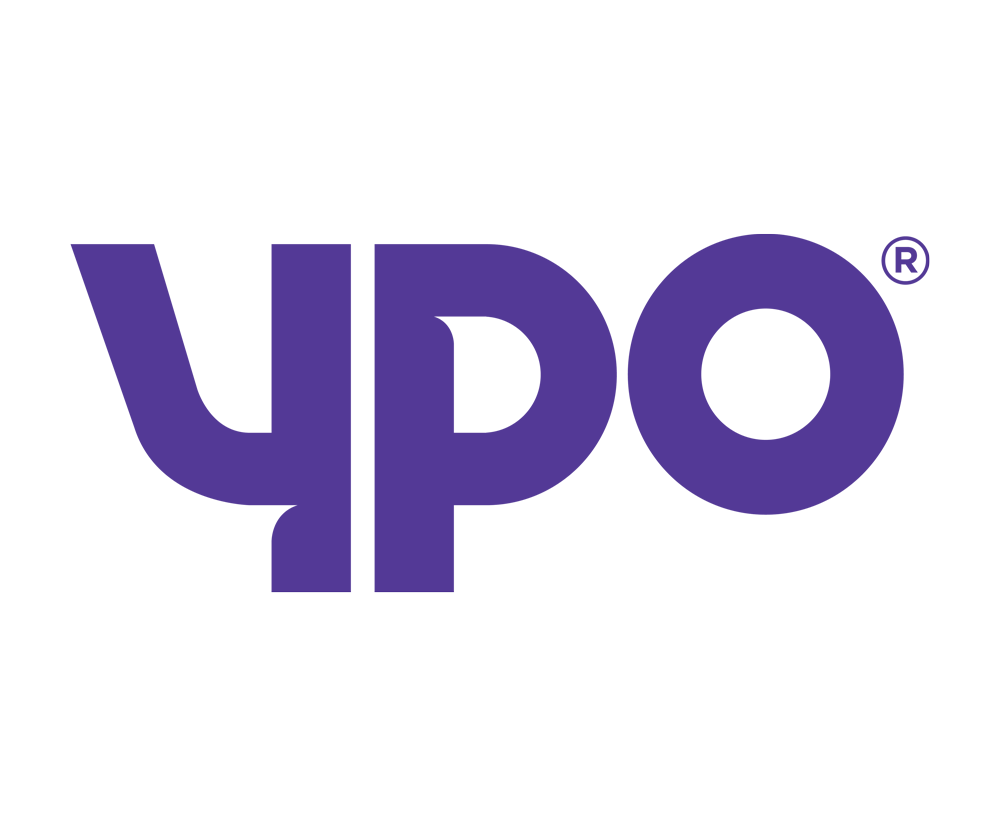 We are an authorised supplier of the YPO framework for foul weather clothing. If your Police force is part of this, it allows purchasing our products much easier.